PART 2: Match Report U9 Cougars (11-06-2011)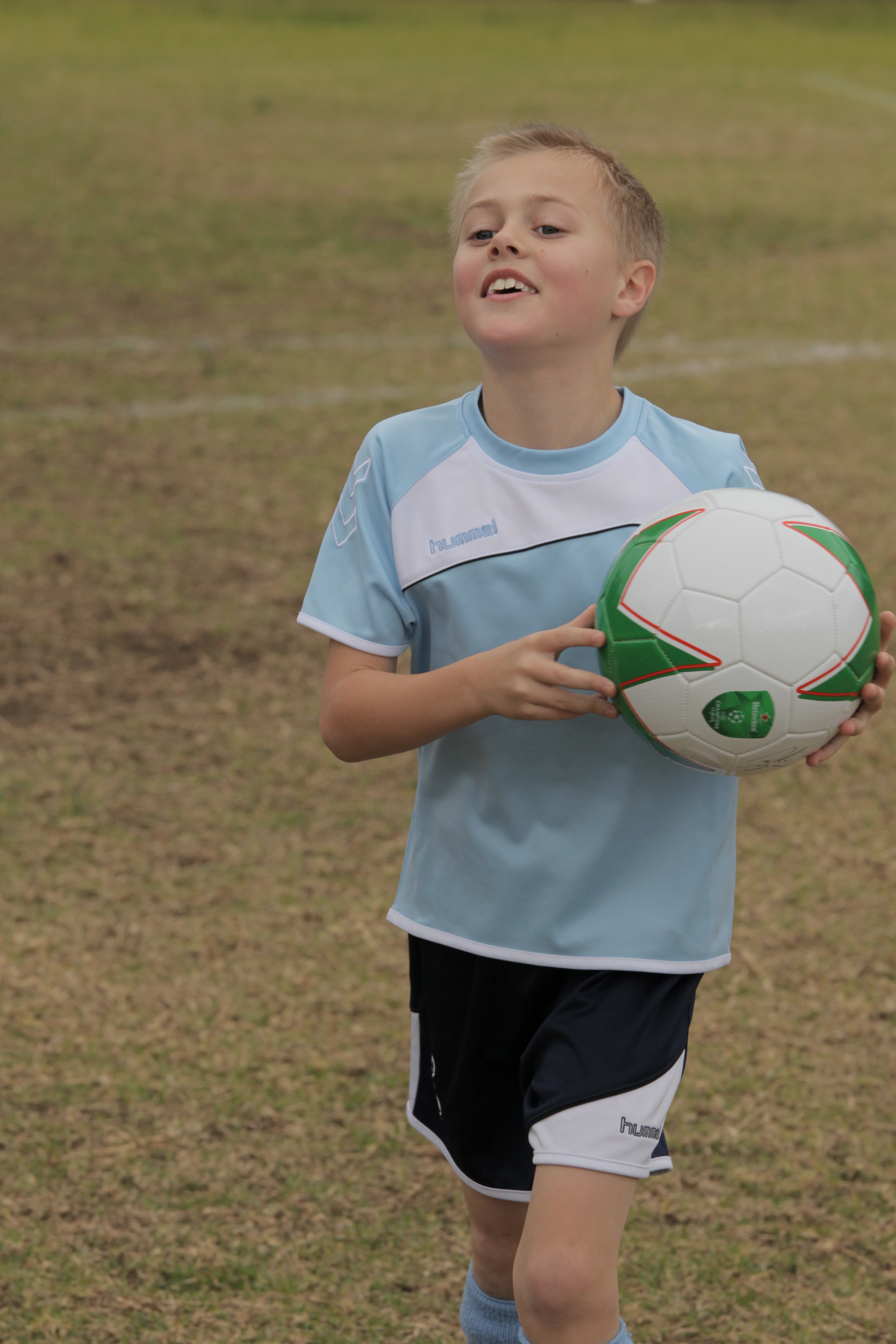 Match Report

The U9 Cougars, in the middle of a great season, had some extra half-time fun during their last match. The boys had a shoot off to win a soccer ball signed by some of the Socceroos, including Lucas NeilL and Brett Emerton. After a mad sprint down the pitch, dribbling the ball, Jack Higgins was the first to score and won the signed ball … a prize worthy of going "straight to the pool room"!

The Cougars would like to thank Mrs. Milligan (mum of Socceroo Mark Milligan) for arranging the signing of a soccer ball and also thanks to Coach, Leigh Banks, for asking Mrs. Milligan … and guiding them through the season.