Match Report O35.3 (19-08-2012)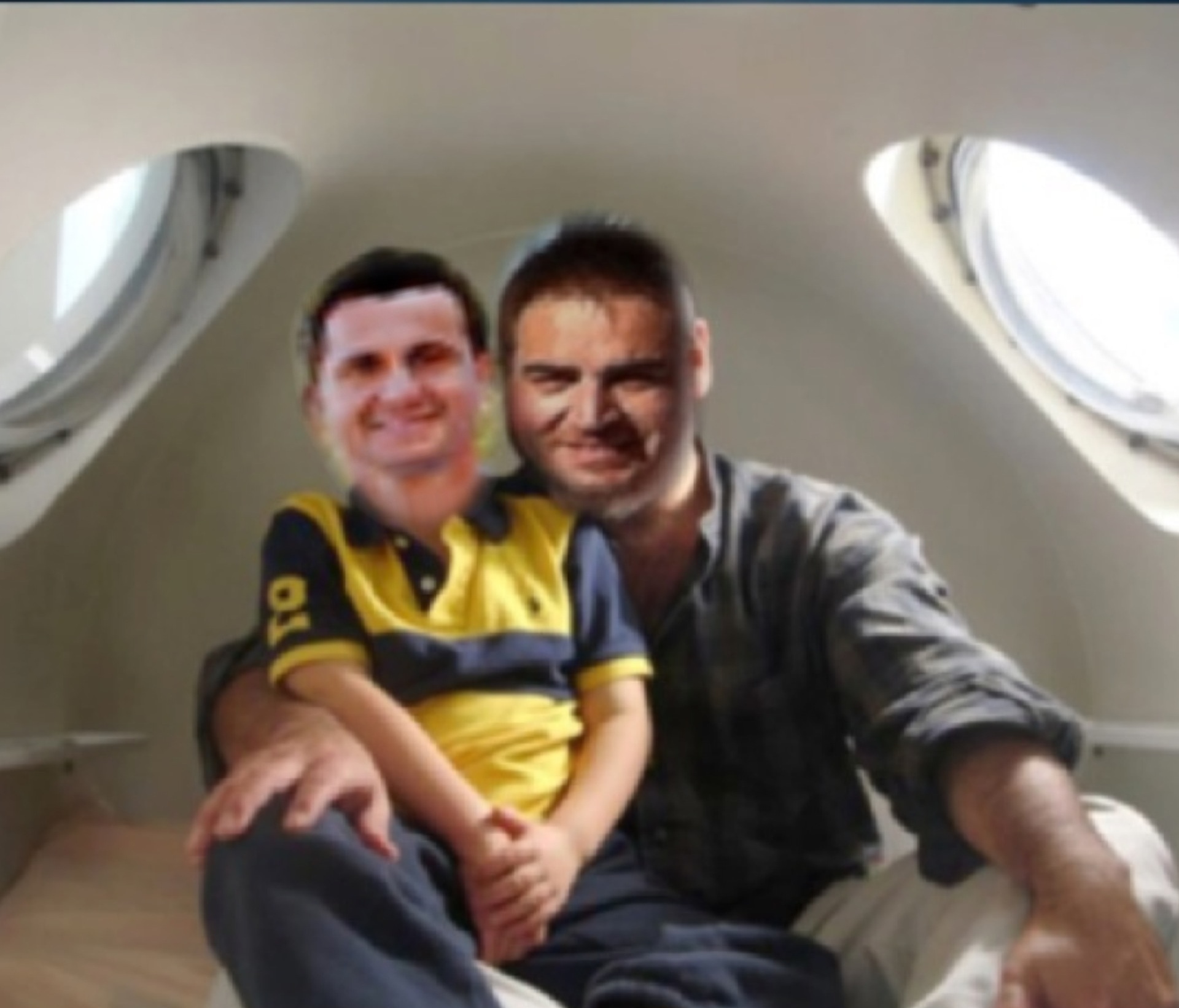 Match Report

Going into the game we knew that we had to win and then sit by the tranny (that's short for transistor radio, Swing – jeez your mind is filth) and listen out for the result in sunny St Marys. Win and win well was the order of the day as it was likely to come down to goal difference to decide if we made the Grand Final or not.

We started very brightly and created a number of chances early. La Celeste put one away jinking round a defender and calmly slotting past the keeper. A second followed, this time running onto a through ball from Uncle Fester and getting there just ahead of the defender and firing across the keeper. Ipswich got on the end of a La Celeste cross, tapping in from a couple of yards out.

Late in the half, Intensity laid the ball off for The Kaiser, who hit a rasping drive from fully 25 yards out and into the top corner – definitely right up there for goal of the season, although Nude Nut and Choppy might contend that thier respective strikes against Penrith were as good.

Half time 4-0 and one of our supporters on the sideline was in contact on the mobile with Choppy's brother-in-law, down at St Marys – they were 1-0 up, good news, we were well up on goal difference.

The second half was very different. Springwood came at us from the start and pulled one back from a free kick. News filtered in that it was now 2-1 to St Marys. The Woodies had more chances – a header going just over and a shot hitting the bar.

Somewhat against the run of play, La Celeste chased down a ball that the keeper got to first but hit his clearance straight into our forward. Reacting quickest, La Celeste slotted home from a tight angle for his hatrick.

After the final whistle, we once again circled around Choppy's missus for a final score – 2-1 it was and we said a rousing 'hurrah' Blackadder style as we knew we were in the Grand Final!

Post match we had our end-of-season gourmet BBQ with top-end snags provided by Harry. It became apparant that Kozy had been spending a lot of time off the park with Swingy in his first season with us. Kozy will be missing the Grand Final as he will be in Armidale practising his massage skills. I also learnt that The Kaiser installed a hyperbaric oxygen chamber in his spare room mid-way through the season. Seeing as he has averaged 1.5 games per season in his 5 years with Blueys, the $200,000 investment is certainly worthwhile as The Kaiser has played the last three games without injury. Dicky, who was written off for the year only a couple of weeks ago, has been spending all his spare time round The Kaiser's, sharing the oxygen chamber with him, in the hope he can recover enough to play some part next week.

Goal Scorers

La Celeste (3), Ipswich, The Kaiser.

Player of the Match

The whole Blueys team in the first half.