Gala Day – Saturday 8th May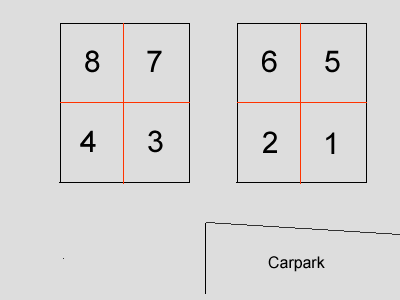 Under 5/6/7 Gala Day- Saturday 8th May
Blue Mountains Soccer Club will be hosting a Gala Day this Saturday for U5/6/7 teams. With 60 teams involved and 8 mini-fields in operation it is sure to be a busy day. The BBQ will be in operation with sausage sandwiches and bacon & eggs on the menu.
Please read on for more details of how things will operate on the day.
Field layout for Gala Day: The main fields will be divided into 4 mini fields each, as below.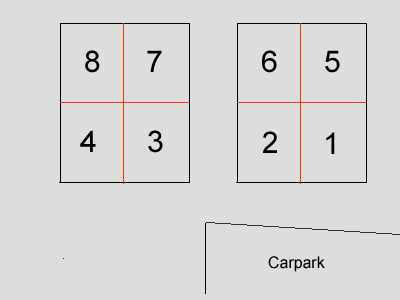 Parking: Parking areas will be congested due to the large number of players and parents in attendance. Please be patient and drive carefully in the vicinity of Knapsack Park and consider our neighbours when deciding where to park.
Game Timing: Games will be centrally timed and consist of 15 minute halves with 5 minutes between games. An air horn will be used to signal the start, half time and end of games.Please ensure that your team is ready to go as soon as the previous game finishes.
Match Fees: No match fees apply for the Gala Day.
Canteen Roster for Gala Day:
8:30 – 10:00 – Canteen 6.R BBQ 7.R
10:00 – 12:00 – Canteen 6.S BBQ 6.T
12:00 – 14:00 – Canteen 7.L BBQ 7.P