Gala Day – A Great Success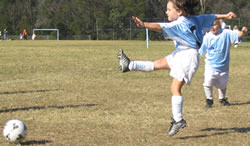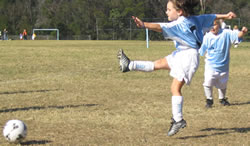 The Gala Day for U5/6/7's held at Knapsack Park today, Saturday 8th May, was a great success. The standard of soccer from all teams was great to watch and a testament to the tireless efforts of our Coaches & Managers. We would love to see some match reports about the games, click here to submit a report.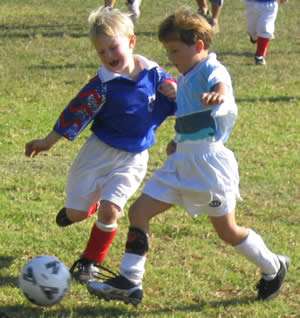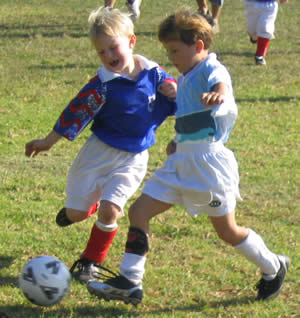 A big thank you to the BMSC Committee for the many hours of preparation leading up to the day's events as well as for their time on the day which ensured the day went off with out a hitch. Special mention to the following:
Len Bowman, Margaret Semeniuk & Gordon Aiken – Duty Officers on the day along with canteen & BBQ co-ordination, time keeping and all the other little jobs that need to be done on a Gala Day
David Biczo, Michael Hampson, Len Bowman, Tony Adamski & Margaret Semeniuk – For their Friday afternoon spent marking out the 8 mini-fields and erecting the 16 goal posts followed by the dismantling of the goals and re-marking of fields on Saturday afternoon in readiness for Sunday's games
Ian Monaghan – For parking control and organising the 400 sausages, 150+ eggs, 20+ loaves of bread and 5KG of bacon that was duly consumed
Pauline Trigg – For ensuring the canteen was fully stocked ready for the onslaught of 500+ hungry children and their parents
Blaxland Redbacks and Graham Funnell – For the loan of their mini goal posts and the yellow line marking material. Thanks Graham for helping with the setup on Friday afternoon
Thank you to the parents from the 6.R, 6.S, 6.T, 7.L, 7.P & 7.R teams for manning the BBQ and Canteen
To all those that attended, we hope you had an enjoyable day.