Wedding Bells Chime – AAL.2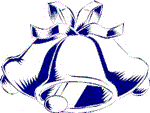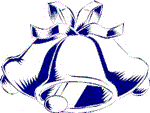 On Saturday, March 20 2004, Neil Stark (Manager) and Traci Pleasance (Captain) of the BMSC AAL.2 team tied the knot.
Bridesmaids Liz Abrahams and Mel Semeniuk also of the AAL.2 along with other team members and coaches were in attendance for the special occasion.
Click "read more" link below to see the team photo.