Match Report U5 Hawks (21-07-2012)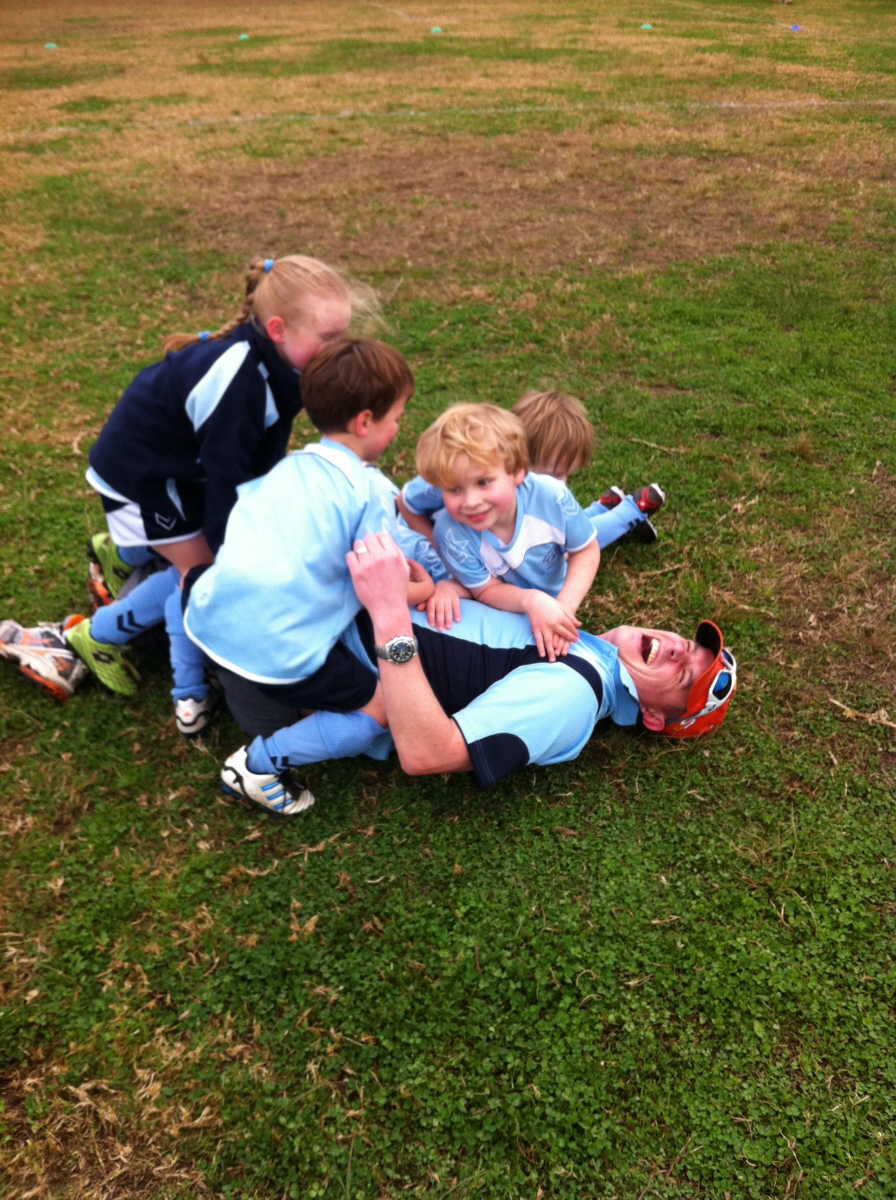 U5 Hawks vs U5 Lions

Match Report

Another cold morning to start the day off at Knapsack Park. The Hawks were ready for another fun game against the Lions. With a full team on board, it was nice to be able to substitute the kids for a break during the match.

Michael made some fantastic moves with the ball and helped prevent the Lions from scoring on a few occasions. Jarred was in there with some quick runs up the field and good ball skills. Some great goals were scored with Addison scoring 3, Tyler 2 and Flynn 1.

It's great to see the Hawks continue to grow as a team while enjoying themselves each week.

Player of the match – Tyler Cavanough, for a great all-round performance. Your big brother would be proud of you.

This game was played in memory of Brodie Cavanough.

Goal Scorers

Addison Farnsworth (3), Tyler Cavanough (2), Flynn Nicholls (1).

Player of the Match

Tyler Cavanough.